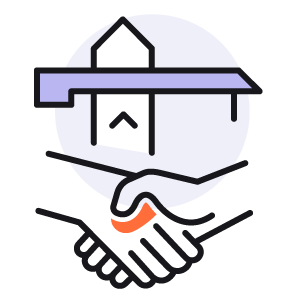 Trusted Local Partner
Our aim is to be a trusted partner working congruently with our client, design team, subcontractors, and all other partners associated with the project to deliver excellent results.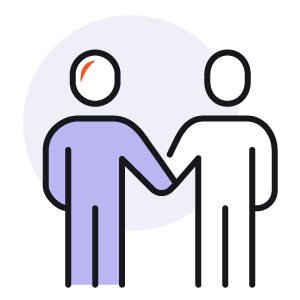 Family-Owned
We provide our clients with personalized service - we are a builder they can trust with a commitment to integrity on any project, whether the job is big, complex, or small. When you work with us, you're working with a company that truly cares about you and your needs.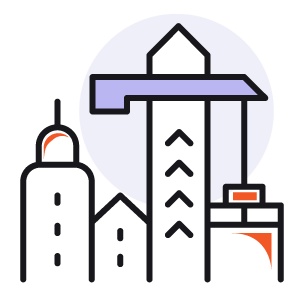 Quality Craftsmanship
Our goal is to create beautiful buildings of enduring value and our employees are dedicated to responsible service and quality craftsmanship while serving the client's needs and fulfilling their vision.