Neighborhood Stabilization Program
PROGRAM CREATES JOBS IN
THE COMMUNITY
The city of Phoenix received three rounds of funding through the Neighborhood Stabilization Program (NSP1, NSP2 and NSP3) from the U.S. Department of Housing and Urban Development to address the effect of foreclosures in the city's hardest hit neighborhoods by renovating vacant and abandoned homes, offering buyers homeownership opportunities, incentives and the educational tools to ensure success in the long-term.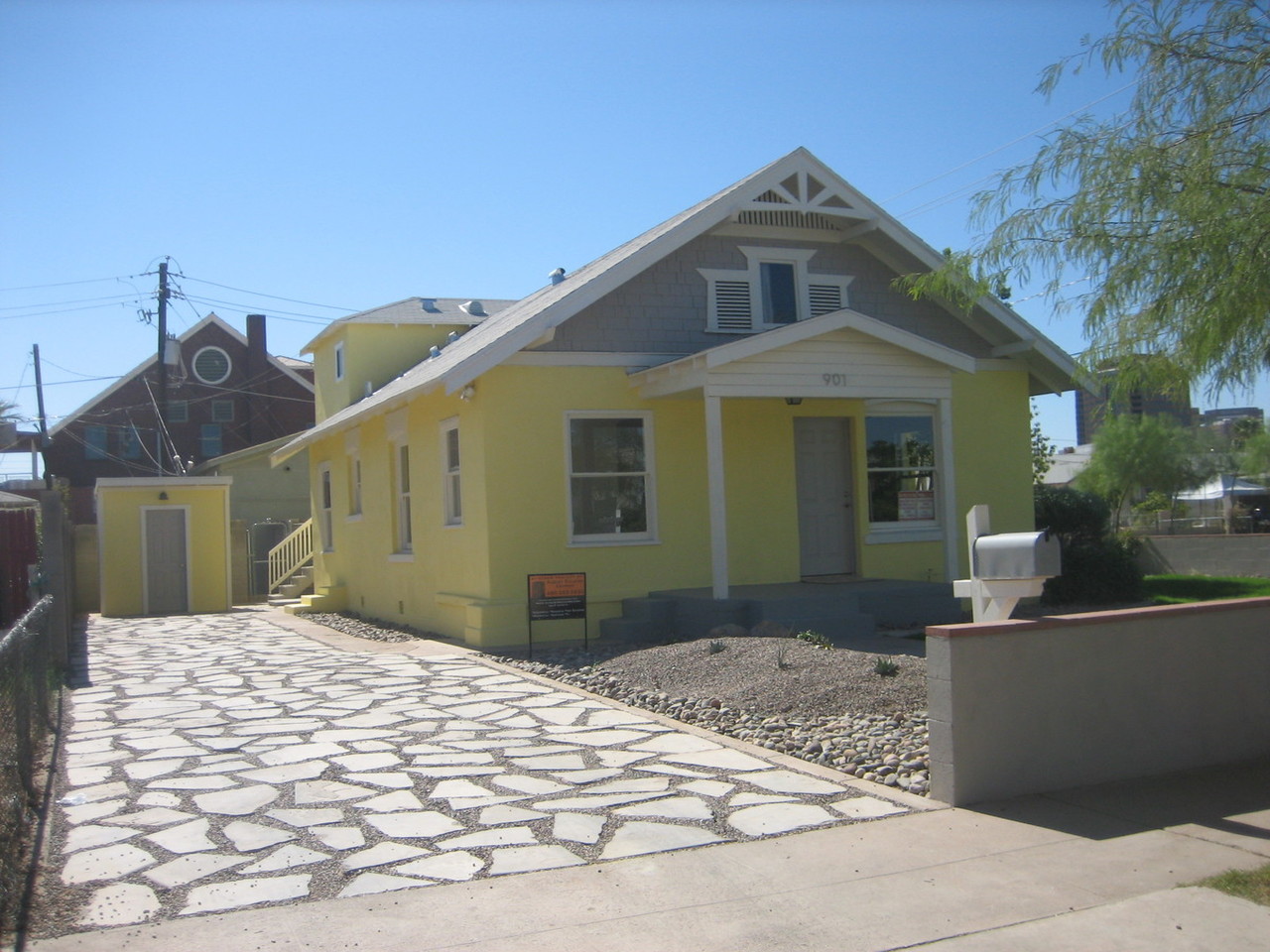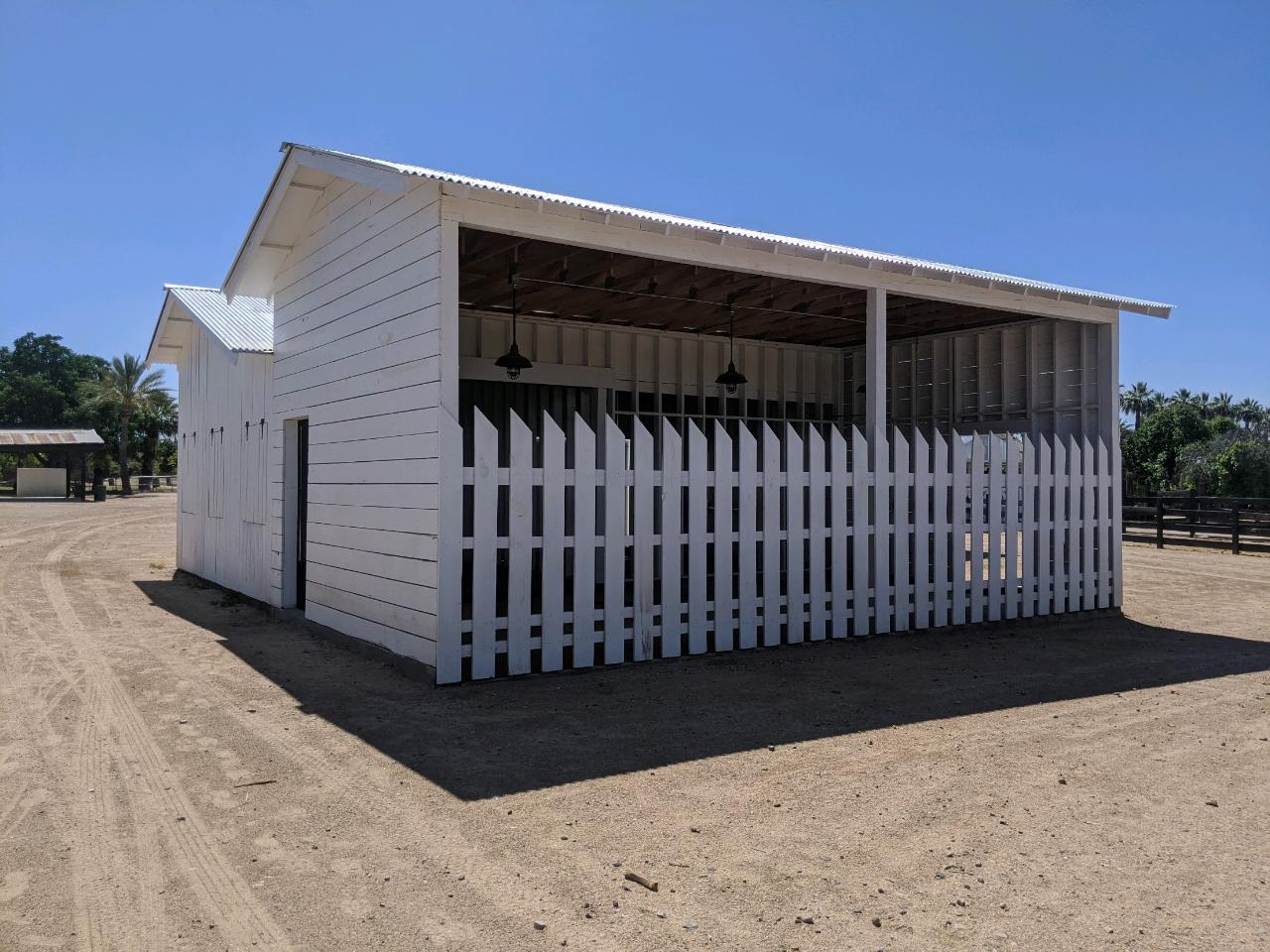 Glendale's Sahuaro Ranch Park
Reconstructed
After 2017 Fires
Two years after fires destroyed and damaged four buildings at Sahuaro Ranch Park in Glendale, the reconstructed barnyard area will be dedicated this week. 
The ranch was founded in the late 1800s, when wealthy businessmen from Illinois bought land in the area and grew alfalfa and fruit and raised hogs. 
In 2017, three separate fires completely burned the historic blacksmith shop and granary, mostly burned the dairy barn and and partially damaged the scale house.
Re-building the structures was tricky. They date back to the late 1800s or early 1900s, and had been repaired by various owners over the years.
Karen and Ken Dallafior were no strangers to having a second home in the Phoenix area. After owning a property in Fountain Hills that was constantly in need of repairs, they sought out a new, low-maintenance property.  
Karen traveled to Arizona from their home state of Michigan last year to begin the search. She fell in love with a spec home on a .99-acre lot built by Austin Wicevich of August Building Company in the Desert Mountain area of north Scottsdale.